When To Look For Junk Car Removal Service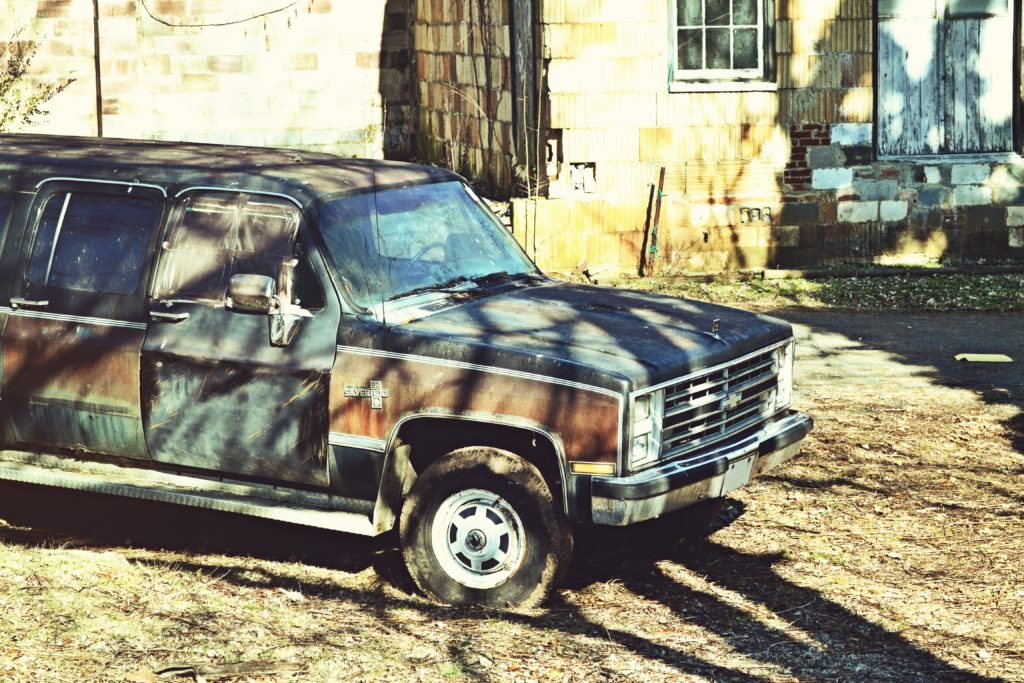 When To Look For Junk Car Removal Service
At what point should you consider your car should you look for a junk car removal service? Can you earn money off your junk car? You have invested a lot on your cars such as repairs and insurance. However, the value of the car declines gradually and what is left is a rickety old thing equivalent to junk. It has depreciated over time, and its useful life seems to have come to an end as it cannot even get you from point a to b! It's evident that even if you repaired it, it might not function properly, which amounts to more waste of money. You'll be amazed that the car you see as junk can fetch you some cash which you can add to the cost of getting a new car.
If you're not keen on keeping it as vintage in your garage, you can exchange it for cash by making a deal with junk car removal services. If you're still in doubt on if your car is worth your continuous, the following tips will help you decide. If any of the following is correct about your vehicle, then it's time to pick up your phone and contact JUNKAR NINJA for a fantastic deal.
Your Car has been with you forever
Though just having an old car does not mean it's ready for junk car removal. Some vintage cars are in better shape than many cars on the road. Asides classics though, cars depreciate quickly. For instance, a car that is over ten years, might not have the same value it used to have at the time of purchase. No matter how you have taken care of it. If your old vehicle has high mileage, it could be low in value, and private buyers might not want to take a risk. In this instance, cash for junk cars is probably your best bet. Also, your car might not be a beat up or broken, but you feel it's time to move up the ladder and get a newer model. What's more? If a car dealer is selling a vehicle attached to powerful incentives, junking your car will not be a bad idea. The proceedings from it could save you money on a new one. JUNKAR NINJA pays handsomely for used vehicles, meaning you could easily get the financial backing for a new model car.
The Car Requires Expensive Repairs
Is the cost of repairs more than your Junker's worth? Mileage comes accompanied by wear or tear, and if your car repair bills are adding up, you need to junk it. Your transmission and engine especially can cost a lot of money due to constant breakdowns. Repairs such as a cracked engine block, a shot transmission, a blown head gasket are great price fixes. A major repair may worth more than the car. If you're not prepared financially, then you end up with a broken car. Other repairs that can put a hole in your pocket are torn seats, broken door locks, and weak brakes. Deciding to sell your car or not depends on whether you're okay with the cost of regular repairs. Are you curious to know how your old vehicle is worth? Contact a junk yard for estimates.
Your Car Has a Low Safety Rating Compared to Modern Vehicles
Your old sedan is no more road worthy if it has a lower standard rating than a new model. A vintage car without airbags, for instance, is an accident waiting to happen. Newer models have been built with the safety of the user in mind in case there's an accident. Most notably, vehicles that incorporate side airbag technology. Has the car been in an accident? Fixing a bent frame can be costly. Asides cost of repairs, dealers may not want to buy that have been severely damaged due to accidents. A serious accident can often lead to a car be written off. In this instance, it is not resellable, and only junk yards which specialize in junk car removal can offer you some cash for it. Not sure where to scrap your vehicle? JUNKAR NINJA offers great deals on used cars so that you can get a safer car for your family.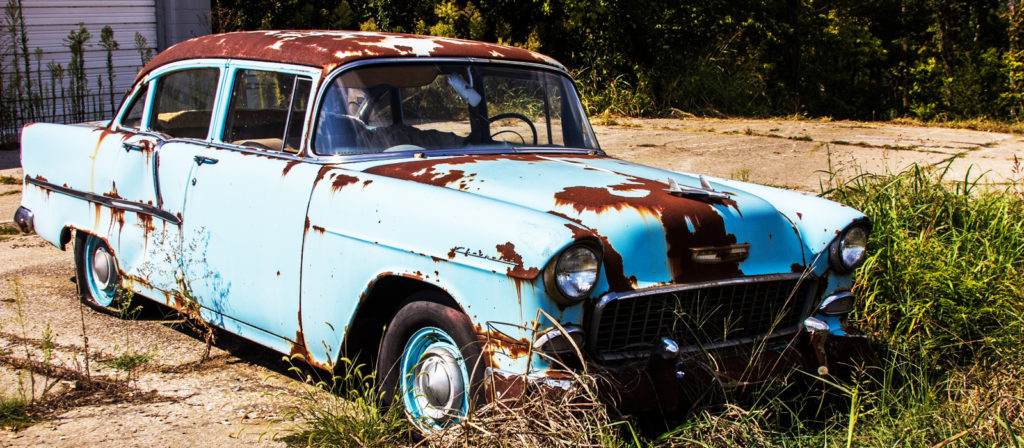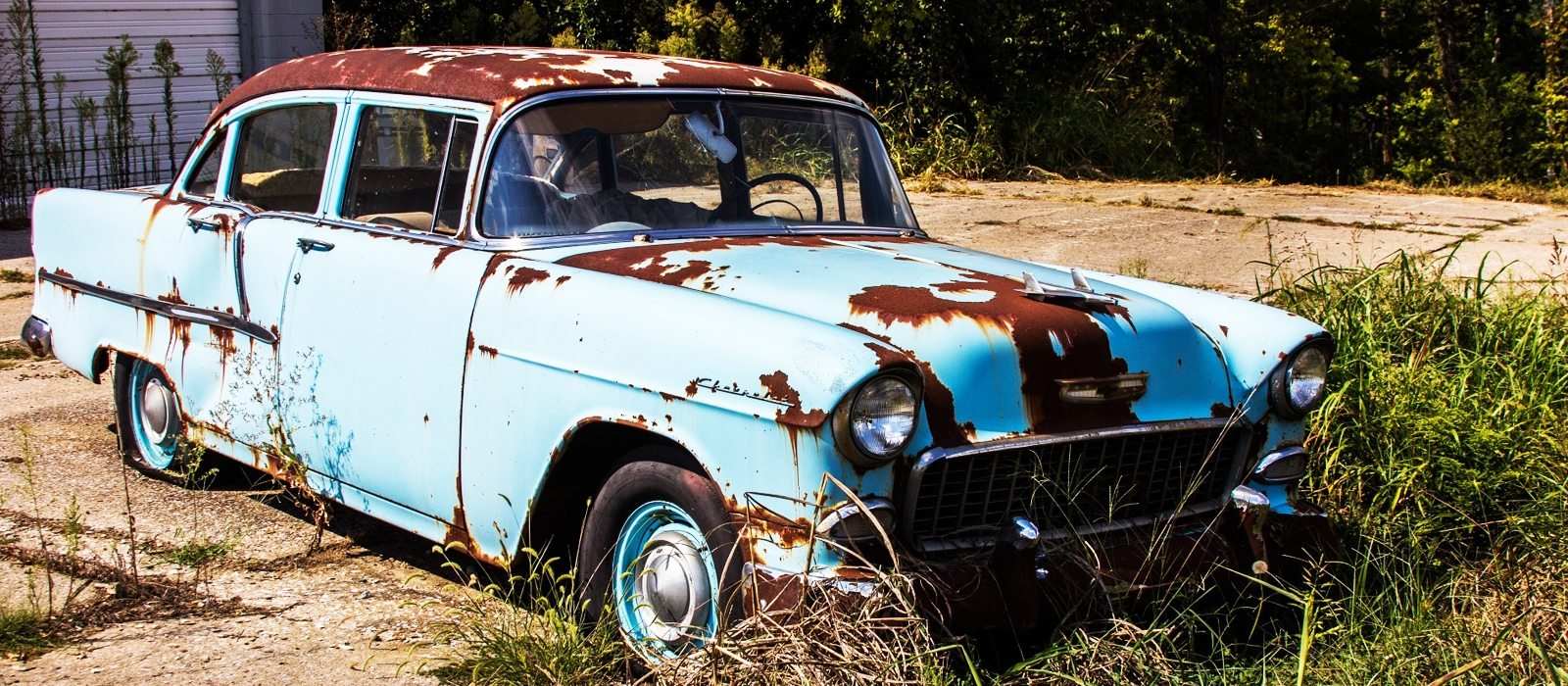 You Have No Title for Your Vehicle
A junk car is often missing important paperwork. If you have recently inherited or obtained a car that has no title, it is illegal to sell it to someone else until you have got the proper documentations. Vehicle registration can often be a lengthy process. Is your rusty car worth all that stress? However, since the vehicle is not stolen, you have the right to sell it to a Junk car removal like JUNKAR NINJA. You'll get some money for your car even if it doesn't have any title.
No One Is Willing to Buy it
If your car is not considered to be purchased by any individual or dealership, then junking it away may be the only option you have. Well, you don't need to panic. JUNKAR NINJA offers reasonable prices on all used or junk cars. Call today to get an estimate instantly. Another option is to choose from an extensive selection of salvage auto parts at high prices to for your old cars at JUNKAR NINJA.
Car Has Been Stationary for a While
Has your car been packed on the street for some time or has been sitting on someone's property without permissions? It's apparently inoperable as a result of other problems and looks like it's not going anywhere. It's time to junk it.
When is it Time for Junk Car Removal?
Having decided that your car is junk, it is advisable to call cash for cars service to take it away, while you get some cash in return. It is a better option than trying to sell it to the public or trading it in at a dealership. The reality is, it's not easy for anyone to pay you for a junk car. When you need the money for your junk car removal, JUNKAR NINJA is ready to offer you a great deal.